Hawaii, Your Way – book your own Hawaii Vacation!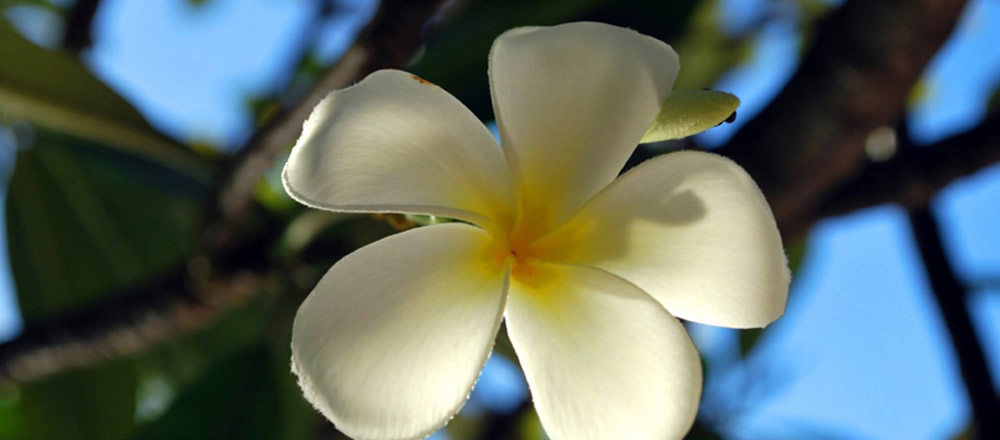 Round trip airfare
Hotel Accommodations
Exclusive Value Plus features like FREE nights, breakfasts, room upgrades, kids "Stay, Play & Eat FREE", and more (as described)
Car rental - see our seasonal rental car promotion - "Go Topless for Free" and get FREE upgrade to a convertible
"Land Only" and "Fly/Drive" packages also available

Apple Vacations offers a wide array of exciting excursions operated by Hawaii's most reliable vendors. Purchase excursions at the time of booking to ensure that you'll get to do what you want, when you want, at the very best price! If you prefer to wait until you arrive, your Apple Vacations Representative can recommend and book excursions for you. See our website, and use our interactive app to view tour videos directly from this catalog.

Apple Vacations offers affordable inter-island airfares on a variety of reliable carriers including Hawaiian Airlines, Island Air and Go! "See An Island" is perfect for vacationers staying on one island who want to visit and explore another. You'll get round-trip, inter-island airfare and a rental car for the day starting from $199 per person plus taxes.